WELCOME TO
ENGINEER MOUNTAIN INSPECTIONS
QUALITY INSPECTIONS YOU CAN TRUST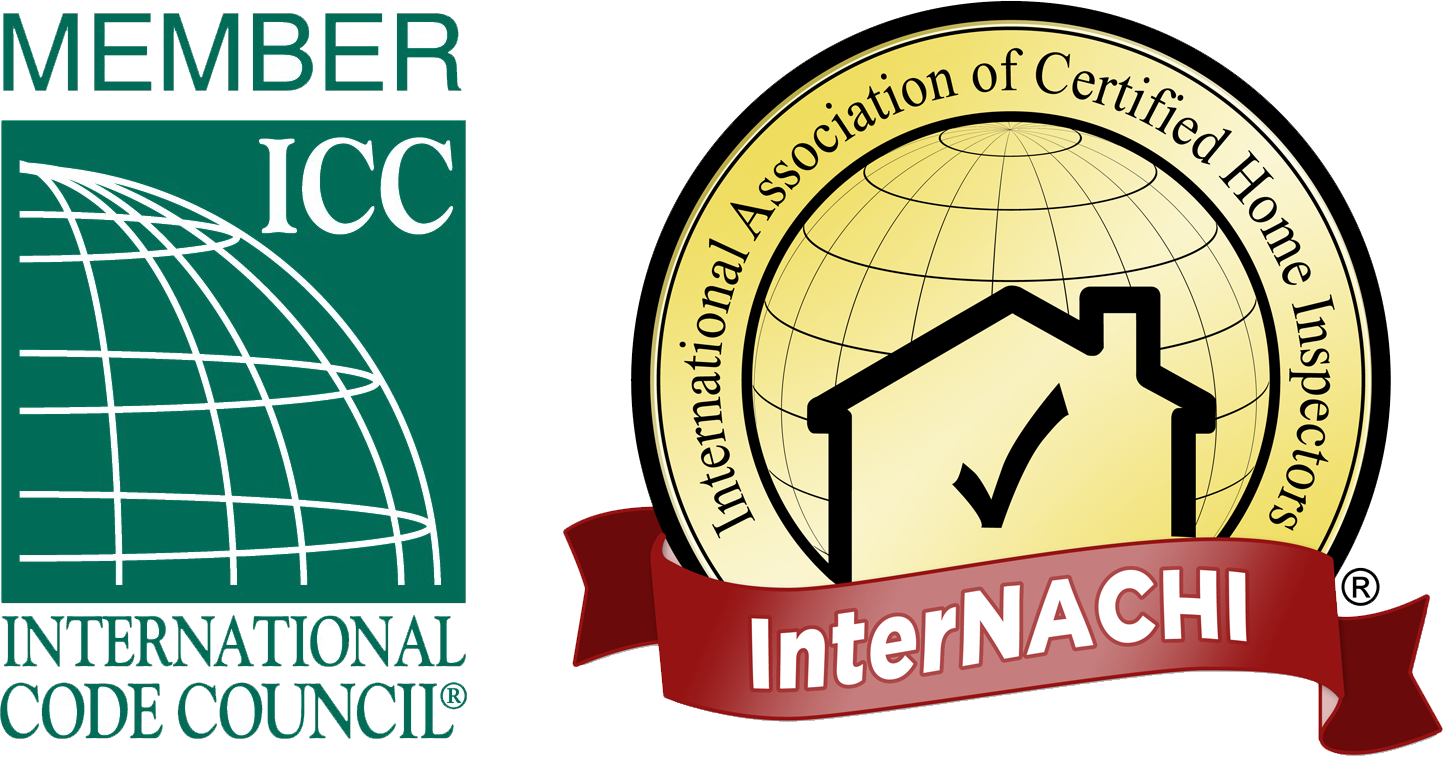 Reach For The Pinnacle
A quality home inspection is critical to a buyer or seller's peace-of-mind and an invaluable tool to help protect their investment.
At Engineer Mountain Inspections, we hold ourselves to the highest standards. With over three decades of experience in the construction industry and nineteen combined years performing official county building, residential, and commercial inspections, we're proud to offer quality inspections you can trust.
Leading-Edge Technology
In order to provide a better inspection, we use some of the finest tools available in the industry.
In every home or commercial inspection, we'll perform a free Basic Energy Audit using state-of-the-art Thermal-Imaging technology. Our digital reports are available through HomeGauge login typically within 24 hours of inspection and include ample photographs to clarify any findings.
We also include access to the revolutionary Create Request List™(CRL™) feature unique to HomeGauge reports. CRL™ allows our clients to easily itemize project and repair lists from an inspection report to share between buyer, seller, and realtor to strengthen the negotiating process. When it's time to schedule a home or commercial inspection, reach for the pinnacle. Request to schedule your home inspection with Engineer Mountain Inspections today.
VIEW YOUR INSPECTION REPORT
Radon Testing
We offer many additional services, including Radon Testing. Radon is a naturally-occurring radioactive gas that has proven abundant in Colorado. Don't let this harmful compound infiltrate your home and threaten your family's health. Contact Engineer Mountain Inspections to have your home tested for Radon as soon as possible.
Engineer Mountain Inspections happily serves Colorado's Four Corners region. We offer residential and commercial inspections to La Plata, Montezuma, San Juan, and Archuleta counties, including the towns of: Durango, Silverton, Bayfield, Ignacio, Pagosa Springs, Ouray, Mancos, Cortez, Dolores, and Hesperus.
Engineer Mountain Inspections strives to provide informative home and commercial inspections that will inspire the confidence our clients need to make a great investment.